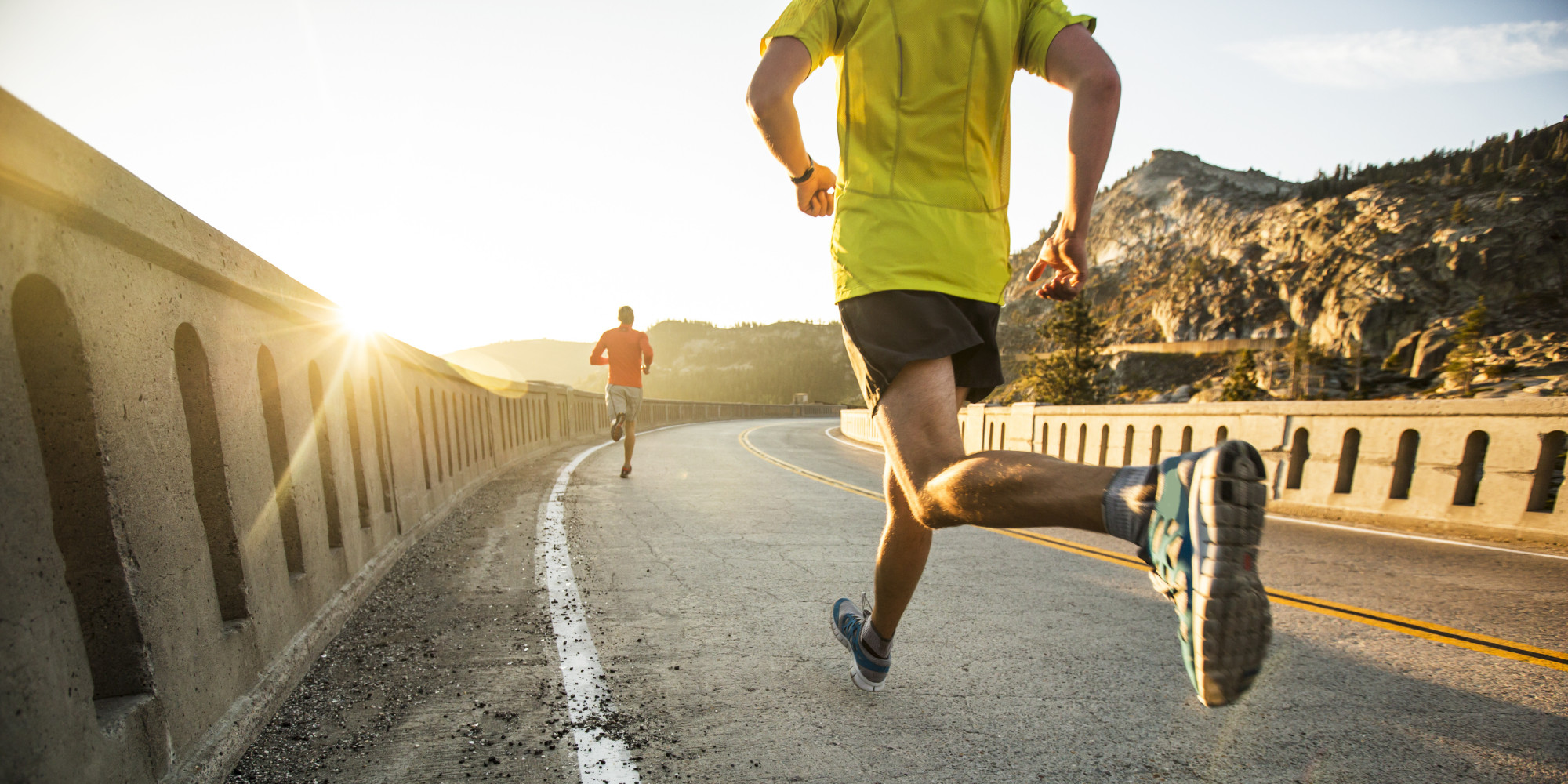 Missing Lynx has made our Sunday morning thrilling with this amazing write ups. We are totally greatful for the effort you make in entertaining us. Keep joining his BBM channel (C001BE9D1 and you wont have any regrets.
Read another piece from Missing lynx below...
Life ain't a race it's a journey. Too many people going nowhere fast, saying you only live once.
I ain't against pleasure leisure cause that very reason was in a making but not the sole aim of our existence.
So independence from the caging of society I choose. No role, no deity except from up on high.

Ain't gonna lie my intuition points to a mission with no clear vision but deeply founded in my heart like religion.

Hi, watch out and wait for it. Don't be scared just run with it.
It's never a failure unless you quite on it.

Work in progress, learning from distress not a disgrace just steady moving by His grace and though inside could be a dark menace am happiest when I care less.