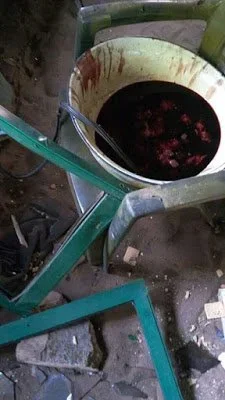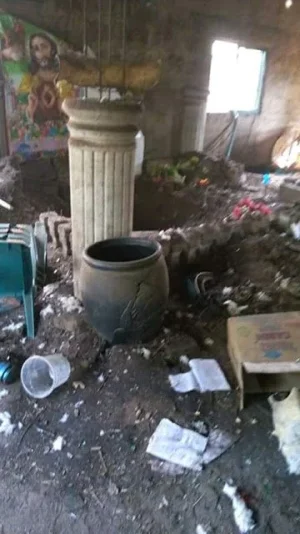 The General Overseer of Arch of Covenant Ministry, Pastor Ngozi Odika, is in trouble after he was 'caught in the act' for allegedly using his church as a ground for spiritual powers.
He wasn't so fortunate this time after his girlfriend (name withheld) who is said to be his accomplice, was caught on Friday with some fetish objects.
An eyewitness told The Authority that the lady was stopped by a group of vigilante on her way to running an errand for the pastor.
According to the report, she was searched and hairs believed to be that of a human, animal horns and other fetish objects were found on her.
A group of vigilante at Ububo -Alia, Awara in Ohaji/Egbema Local Government Area of the state, where the church is located, was said to have descended on the lady.
They reportedly beat her before dragging her to the pastor at the church where he was already waiting for her.
His altar was later searched and other revelations emerged.
In his altar, 5 human heads buried alongside some other skulls of animals, a basin of blood and fingernails were reportedly discovered.
Upon interrogation by the vigilantes, the pastor allegedly confessed to being a spiritual father to the militants and other members of his church who come to him for various powers.