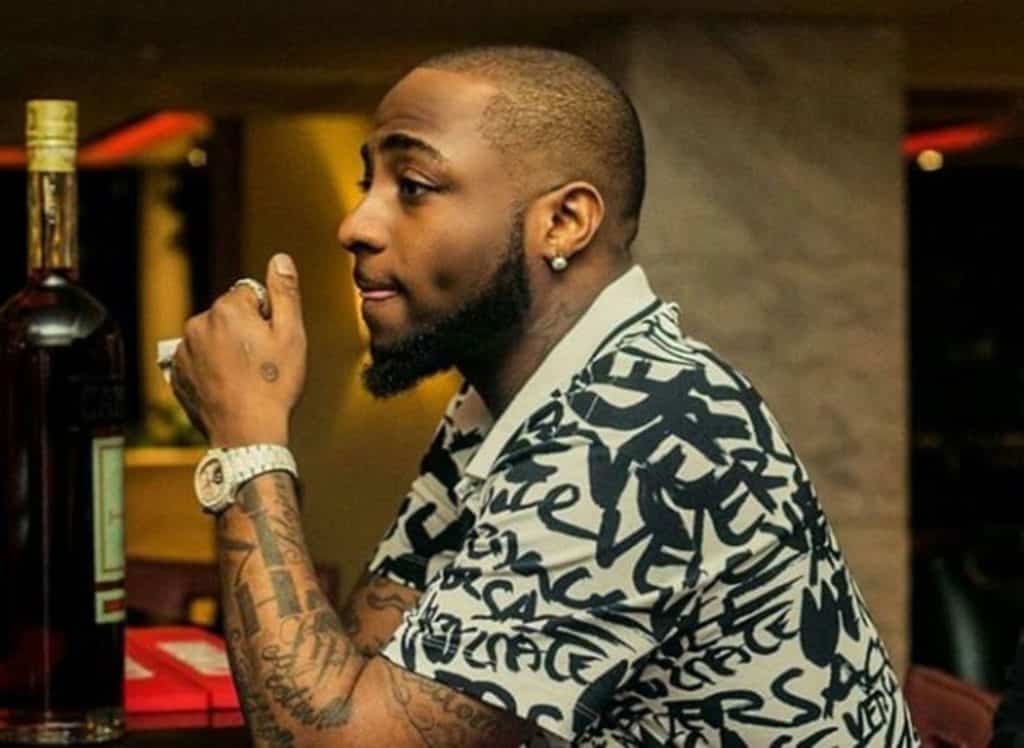 Nigerian Superstar, Davido has ordered the release of the two sisters who accused him of impregnating one of them and denying paternity of the child.
The superstar had earlier vowed to send the girls to jail for defamation of character. He announced a reward of N1million for anyone who provides the full details of the girls, and in less than an hour, the girls were located. The sisters who were arrested, apologized for their behaviour, while they were threatened with a law suit for slandering the superstar.
Apparently, Davido is softhearted and refused to carry out his revenge, as he just ordered their immediate release.